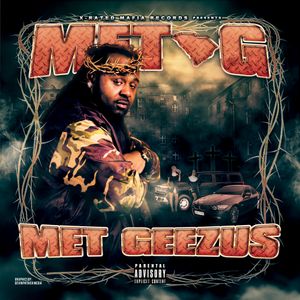 DISCOGRAPHY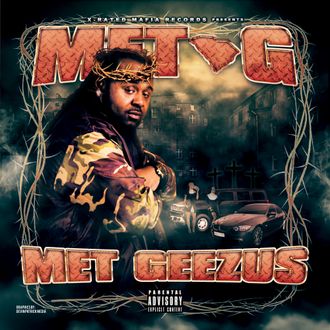 MET Geezus is a modern themed biblical departure from the traditional MET G, while still maintaining raw street elements. Joined by Pastor Troy, Bizarre of D12, King Killumbia, Frayser Boy & La Chat of Three 6 Mafia/HCP. It featuring singles Wassup, All Night, How to Get High & Judas.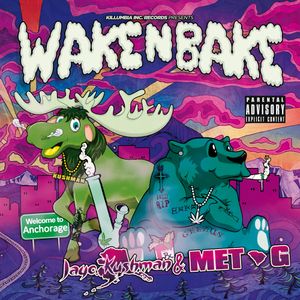 Wake 'N Bake is the ultimate smokers soundtrack. Jayo Kushman teamed up with MET G to deliver one of Alaska's top albums of the year. Featuring singles I'm Coming & All I Need Is Weed. King Killumbia was the only feature on the album.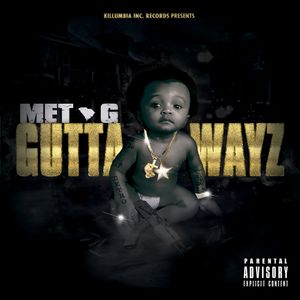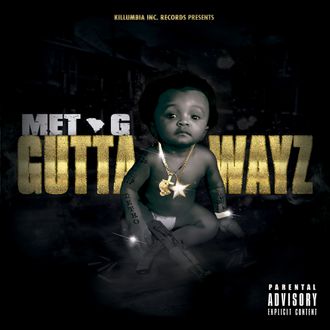 Gutta Wayz is defined by many as MET G's first commerical studio album & getting away from his typical street mixtape sound. Top singles on the album where Envy & Hate, What I'm Livin' For, Go & Get It & Real Niggaz. The album featured songs with Lil Ru, King Killumbia, Marvolus & more.