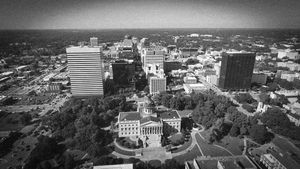 Welcome to the official website of Killumbia.
Killumbia was created by South Carolina recording artist King Killumbia. He first began to use the word in 1998 as a play on the name Columbia, SC. 
In 2014 he released the Killumbia anthem featuring some  of SC's top Rap Legends (Mr. Flip, Lil Brod, Lele Badbad, Gemstar Da Goldenchild, Davyne, Lil Ru, TD tha Don, 48 Yatti, Jazmine Phoenix, Marvolus & Natalac). The planning of the song begin in late 2010 when he was signed to Head Hunter Records. Following the success and reputation of the single, many people tried to copy or take the name so King Killumbia had it trademarked. 
Since then Killumbia has grown to be the official street name of Columbia, SC & has forever changed Carolina culture, It even spawned a mega-hit Web series generating over 16 Million views worldwide. King Killumbia teamed up with iShootVideos, allowing them to use his name for the series. Per the deal he would retain credit on each episode, along with him being the Show's graphic designer. He even appeared in a few episodes as Detective Anderson.
To date King Killumbia has branded Killumbia into a household name, expanding the brand from Music & Video into a Record Label, Recording Studio & Graphic Design.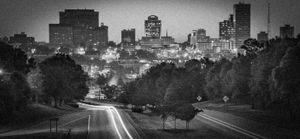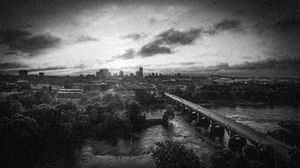 AWARDS
2019 SPMA x7
2019 SCUMA
2018 SCUMA x3, SPMA x2, SC TOP 20 x6
2015 SC Music Award, HITW Award 
2014 GeeChee One Award